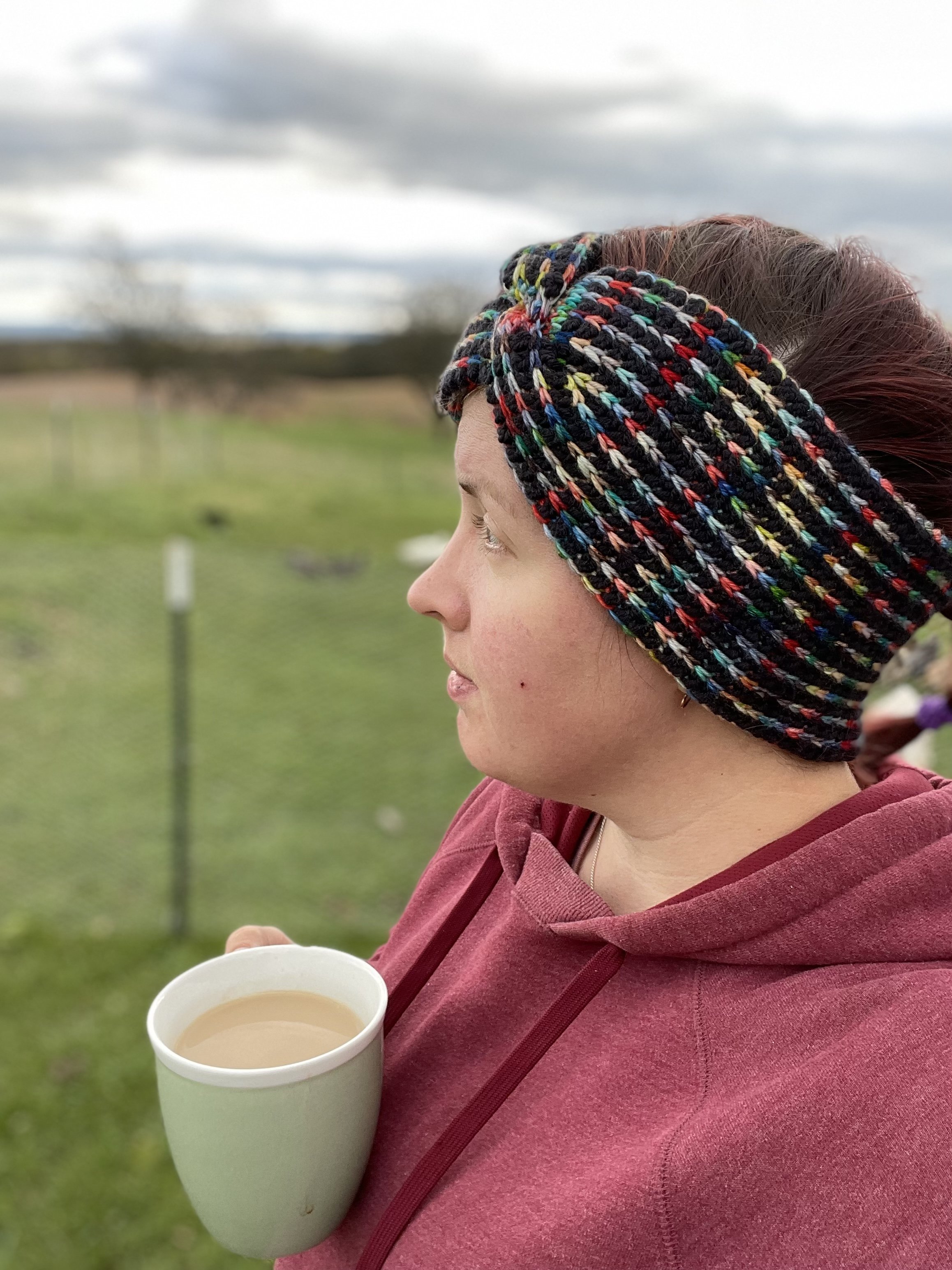 Legend says that anyone who locked eyes with the gorgon Medusa would be turned to cold, hard stone.
No one likes to be cold, but I like cold ears the least.
Squishy, double-thick Tunisian crochet fabric is sure to keep your ears warm this Winter!
Adjustable in both width and length, this is a very customizable project that will show off your bright, beautiful yarns well.
Pattern Features
Double-Thick fabric for extra warmth
Video tutorials to teach joining in the round, the pattern stitch, and headband closure
Three sizes: Child (Adult Narrow, Adult Wide)
Customizable circumference
Tunisian Crochet in the round
There's no shaping done while making this pattern;
It's pretty magical if you think about it!
Check out the video below - it'll show you Medusa in motion as well as show off some of my testers' amazing projects!